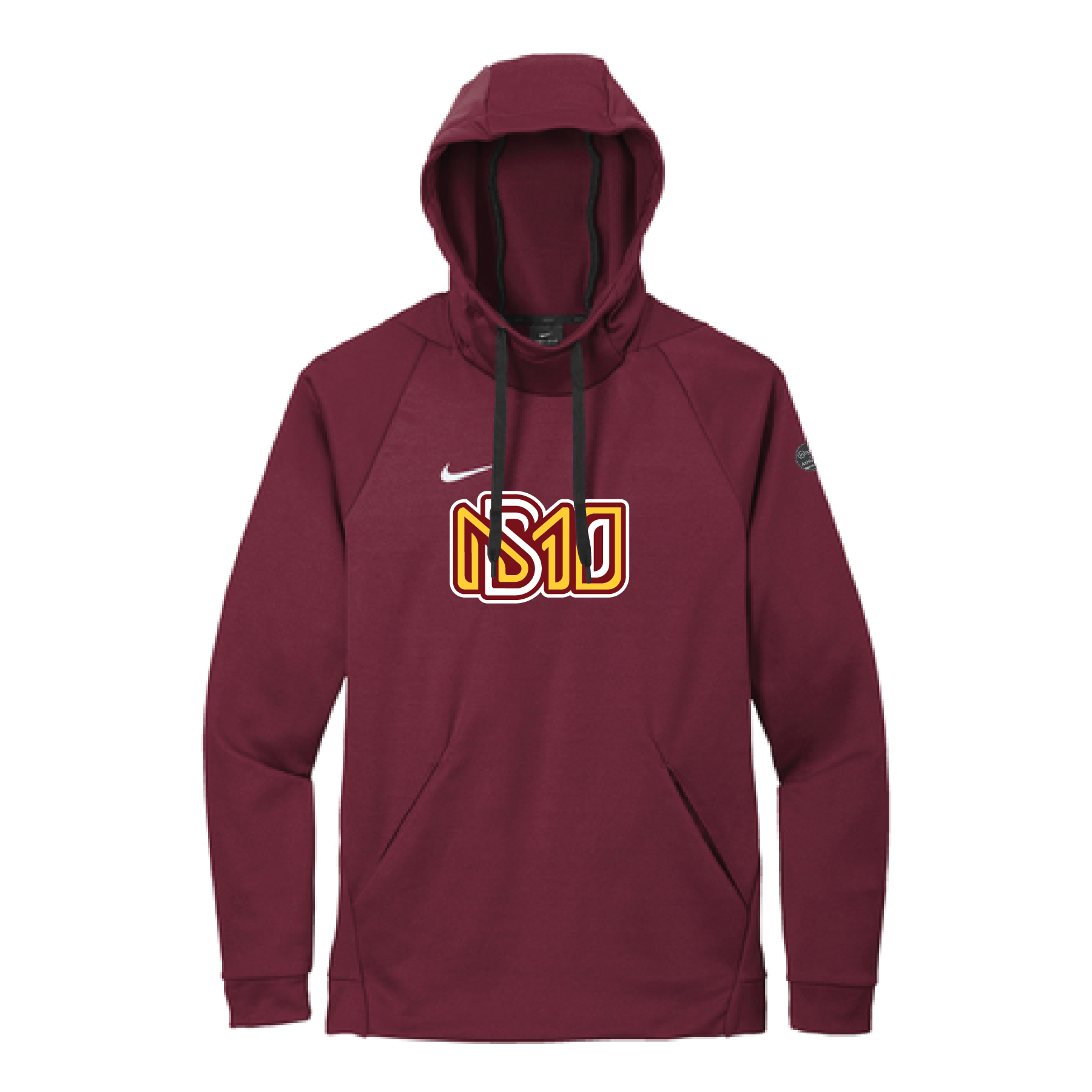 COMING SOON
Meet Mara Braun, the basketball sensation who's taken the world by storm. From her high school days as a top recruit to her standout freshman season with the Gophers and her triumphant journey with Team USA, Mara's talent and determination shine bright.
 Celebrate her success with exclusive apparel in partnership with the InSports Foundation and Athlusion

Every purchase of an InSports x Athlusion Exclusive item directly supports the InSports Foundation Programs. 
.Join us in recognizing Mara's passion for the game and her commitment to making a difference. Wear this exclusive gear with pride and be part of something bigger.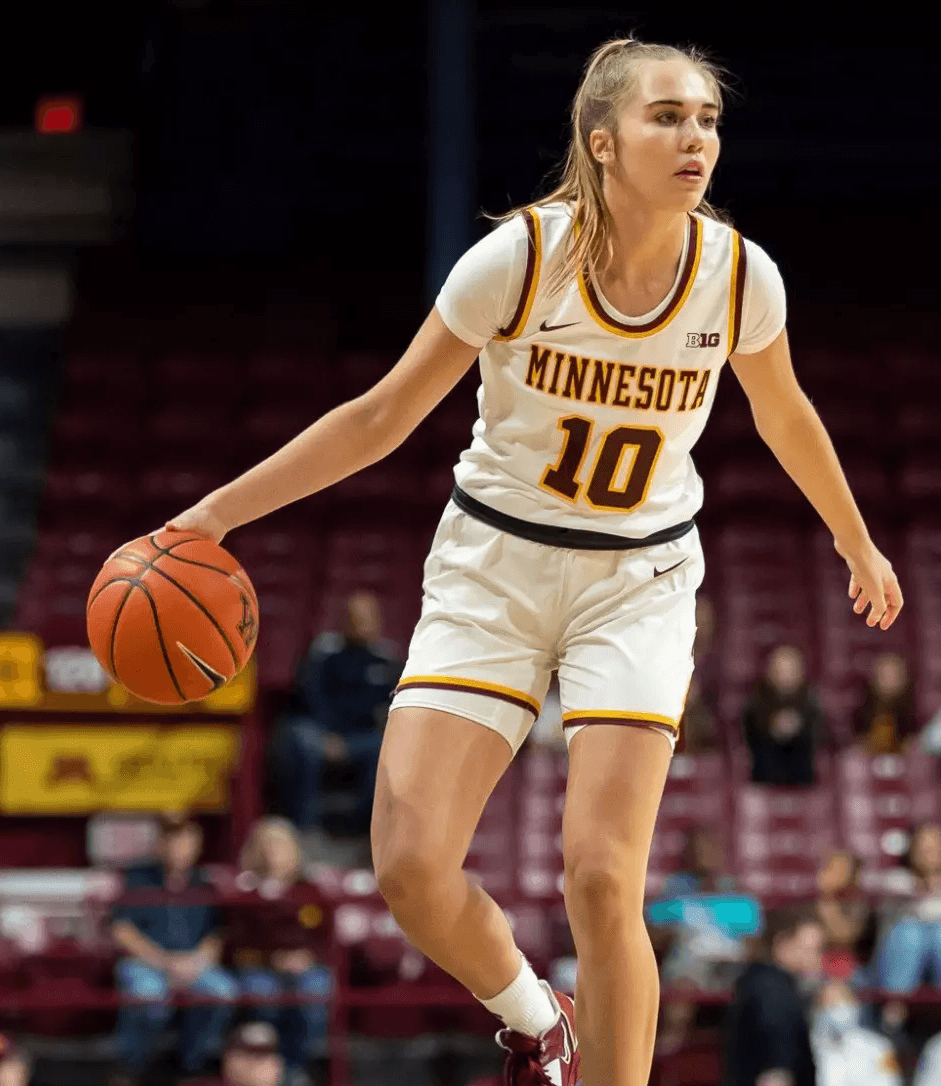 WHY BRAUN CHOSE MINNESOTA
"I've been a Gopher fan since I was little. It's important to me to stay home and continue to play in front of friends and family. I respect Coach Whalen and the entire coaching staff. I'm also excited to come in with the other commits in the 2022 class that I've played with and against for a couple of years."
Position: G
Class: Sophomore
Highschool: Wayzata High School
Height: 6'0″
Hometown: Wayzata, MN