All local sports teams and community programs who meet our guidelines below are encouraged to apply for our InSports team sponsorships! Our team sponsorship program focuses on granting entire team scholarships to support participation, traveling, and tournament fees. 
Scholarships will be reviewed by our scholarship committee once a month, and a response will be sent to the applicant.
Teams/Organizations can only apply once per year.
Applications must be submitted at least 1 month before registration is due, but the earlier you submit the better!
If your application needs immediate attention please contact us.
If your application is approved for a scholarship you will be notified by email.
​Applicants must be from Minnesota, North Dakota, South Dakota, or Wisconsin.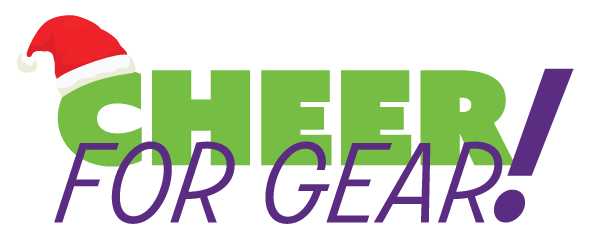 Join us in celebrating Isidro Zuniga, a true champion for youth soccer! As part of our 'Cheer for Gear' campaign, The InSports Foundation is proud to award Isidro with a $1000 team sponsorship and $250 Scheels gift card for sporting equipment. Isidro has been coaching multiple soccer teams and selflessly paying out of his own pocket to give kids the opportunity to play. We are thrilled to support Isidro's dedication to the sport and his community. Let's give a round of applause for Isidro and all coaches who make are helping young athletes stay IN the game.
NOVEMBER 2023 TEAM SPONSORSHIP | MN WILD SLED HOCKEY PROGRAM
2023-11-29T17:58:42+00:00
AUGUST 2023 TEAM SPONSORSHIP | BLOOMINGTON GIRLS HOCKEY CLUB
2023-09-19T15:36:42+00:00
JULY 2023 TEAM SPONSORSHIP | THE ALIENS
2023-08-16T18:15:50+00:00
MARCH 2023 TEAM SPONSORSHIP | MN SOUTHEAST STARS
2023-10-13T16:13:09+00:00
FEBRUARY 2023 TEAM SPONSORSHIP | PUEBLITA SOCCER
2023-10-30T17:45:49+00:00
FEBRUARY 2023 TEAM SPONSORSHIP | MOSAIC HOCKEY COLLECTIVE
2023-03-24T14:11:16+00:00
FEBRUARY 2023 TEAM SPONSORSHIP | BEMIDJI UNIFIED
2023-03-24T14:56:03+00:00
JANUARY 2023 TEAM SPONSORSHIP | BLOOMINGTON BLAST
2023-03-24T16:29:38+00:00
DECEMBER 2022 TEAM SPONSORSHIP | MN WILD SLED HOCKEY
2023-02-10T19:57:05+00:00
NOVEMBER 2022 TEAM SPONSORSHIP | PATRICK HENRY GIRLS BASKETBALL
2023-02-10T21:29:21+00:00
OCTOBER 2022 TEAM SPONSORSHIP | PARK CENTER TRAVELING BASKETBALL
2023-02-10T21:50:31+00:00