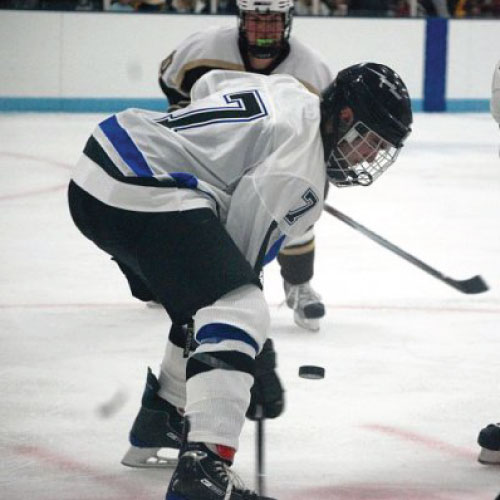 Max Smith | Innovative Office Solutions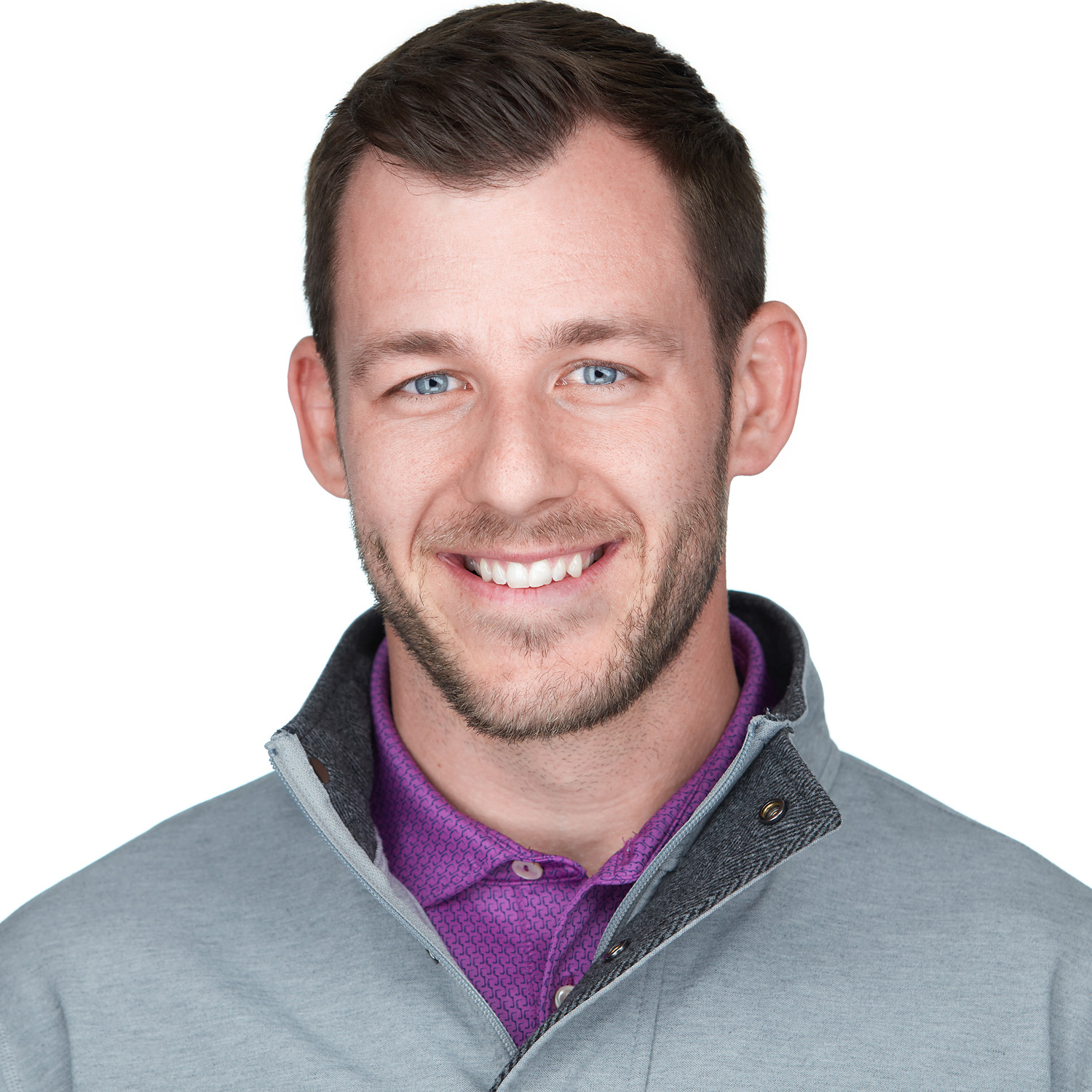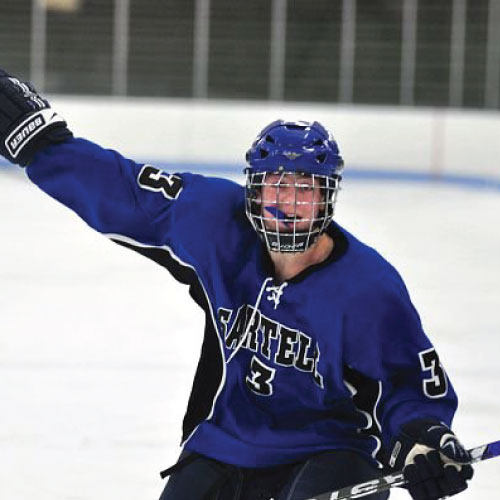 Andrew Deters | InSports Foundation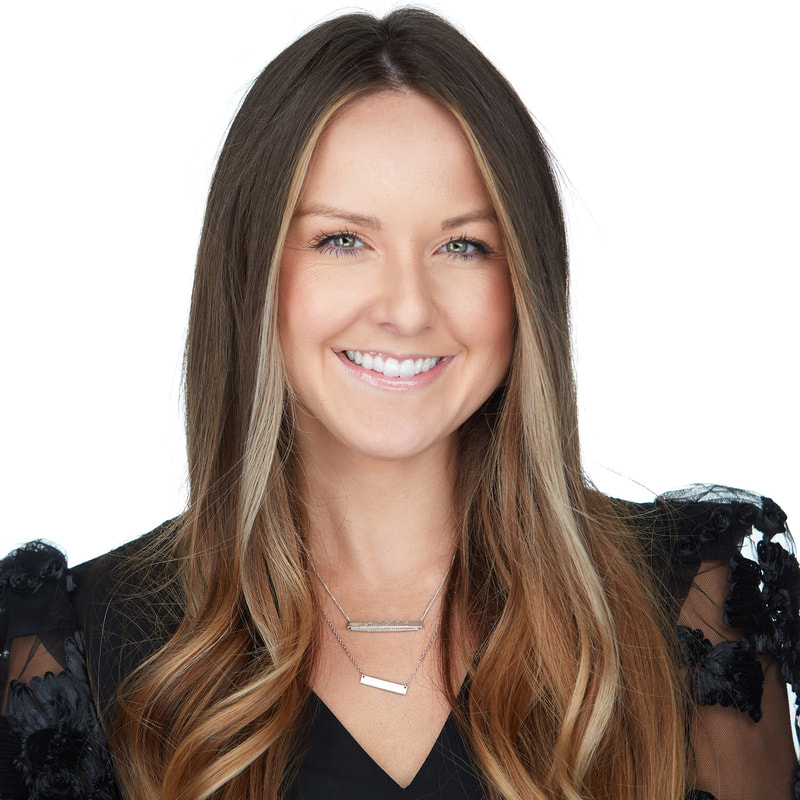 Bridget Smith | Innovative Office Solutions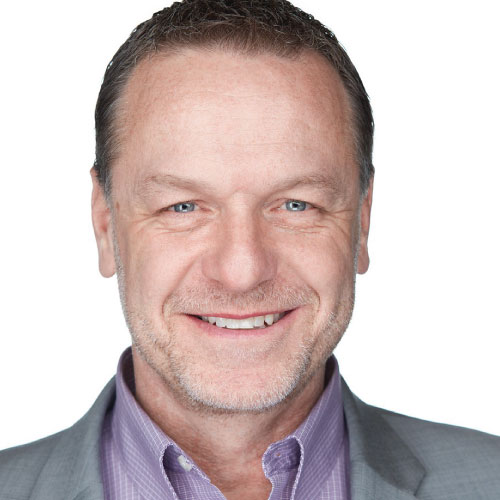 JP Paul | Minnesota Vikings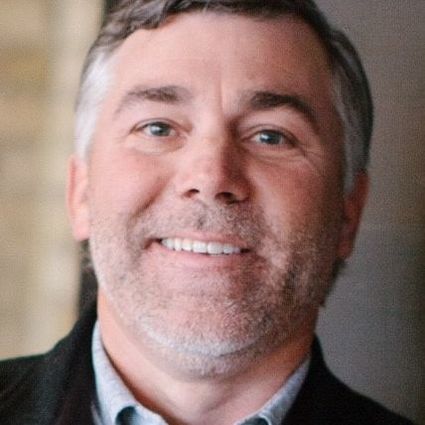 Brian Smith | Hearth & Home Technologies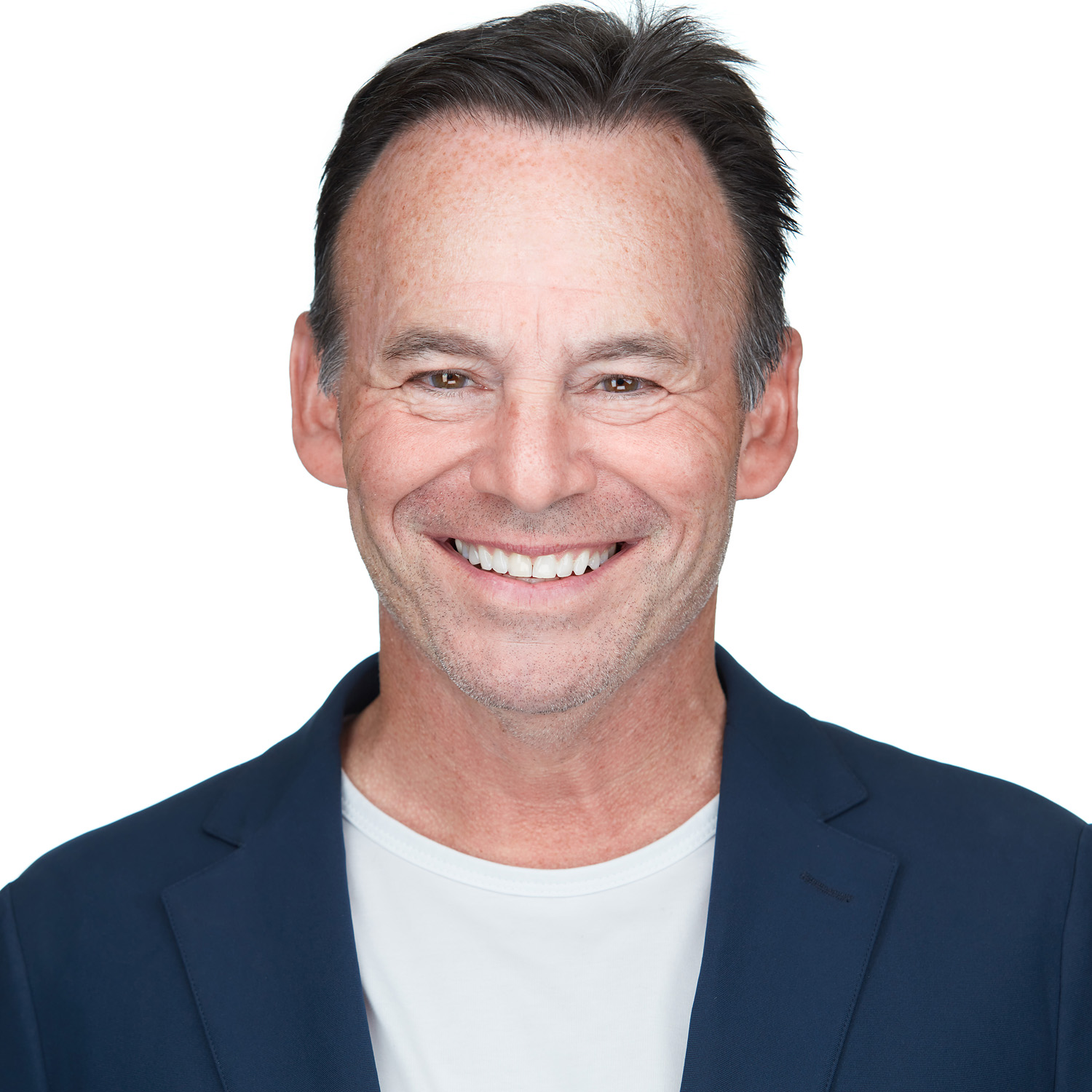 Brooks Smith | Innovative Office Solutions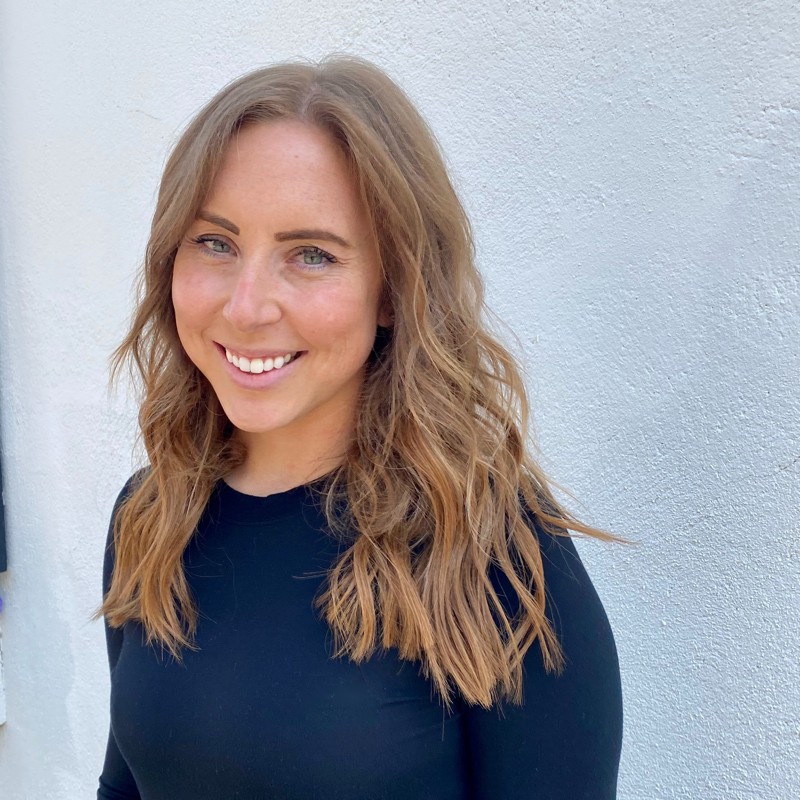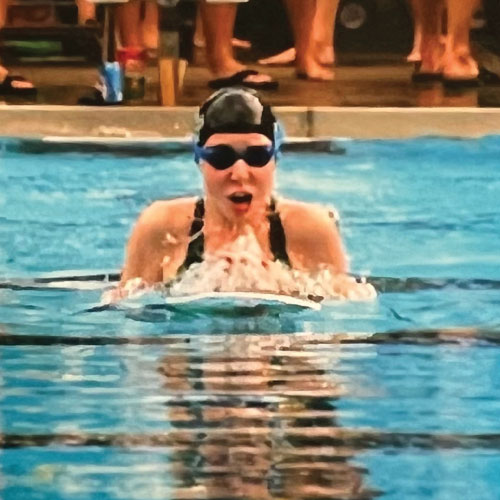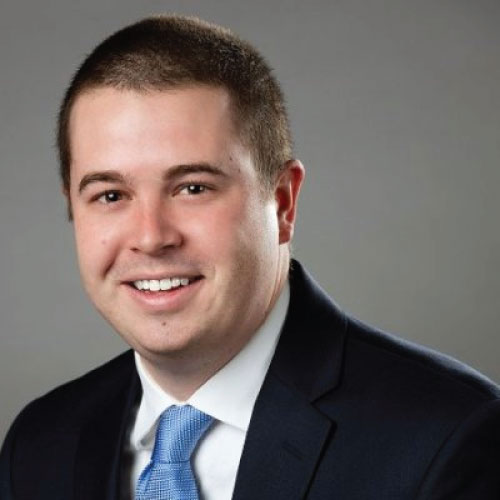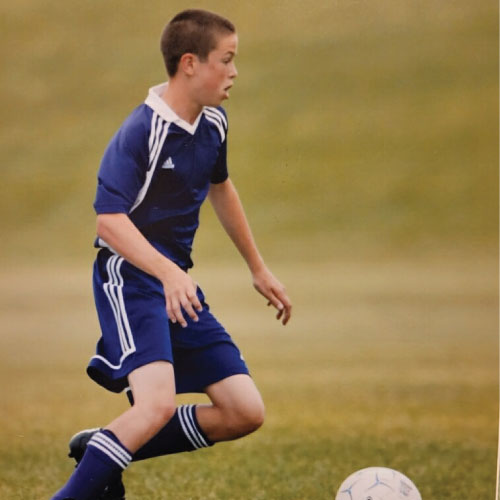 Derek Chamberlain | Lurie, LLP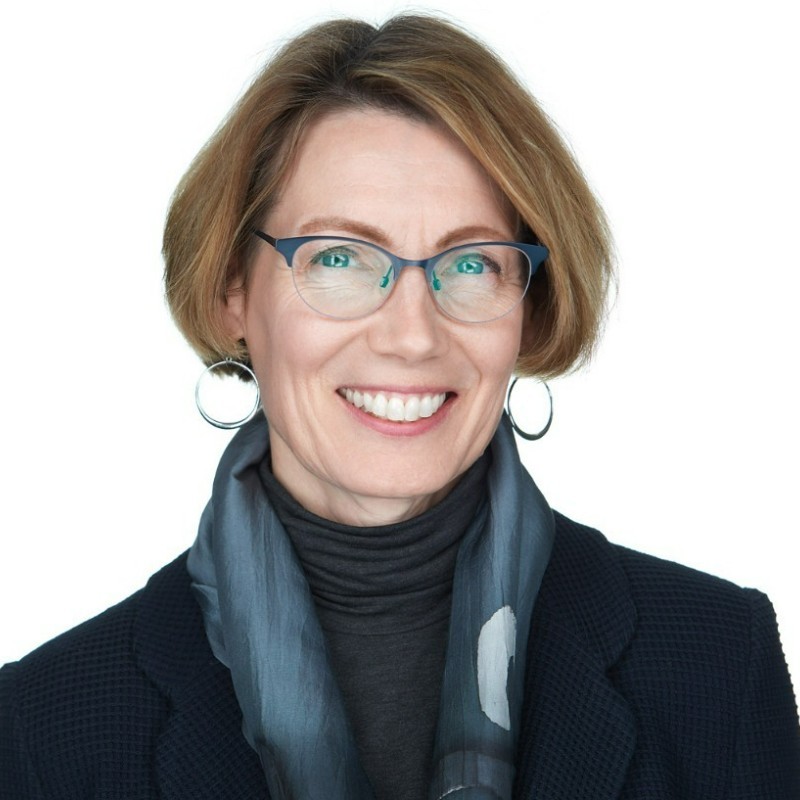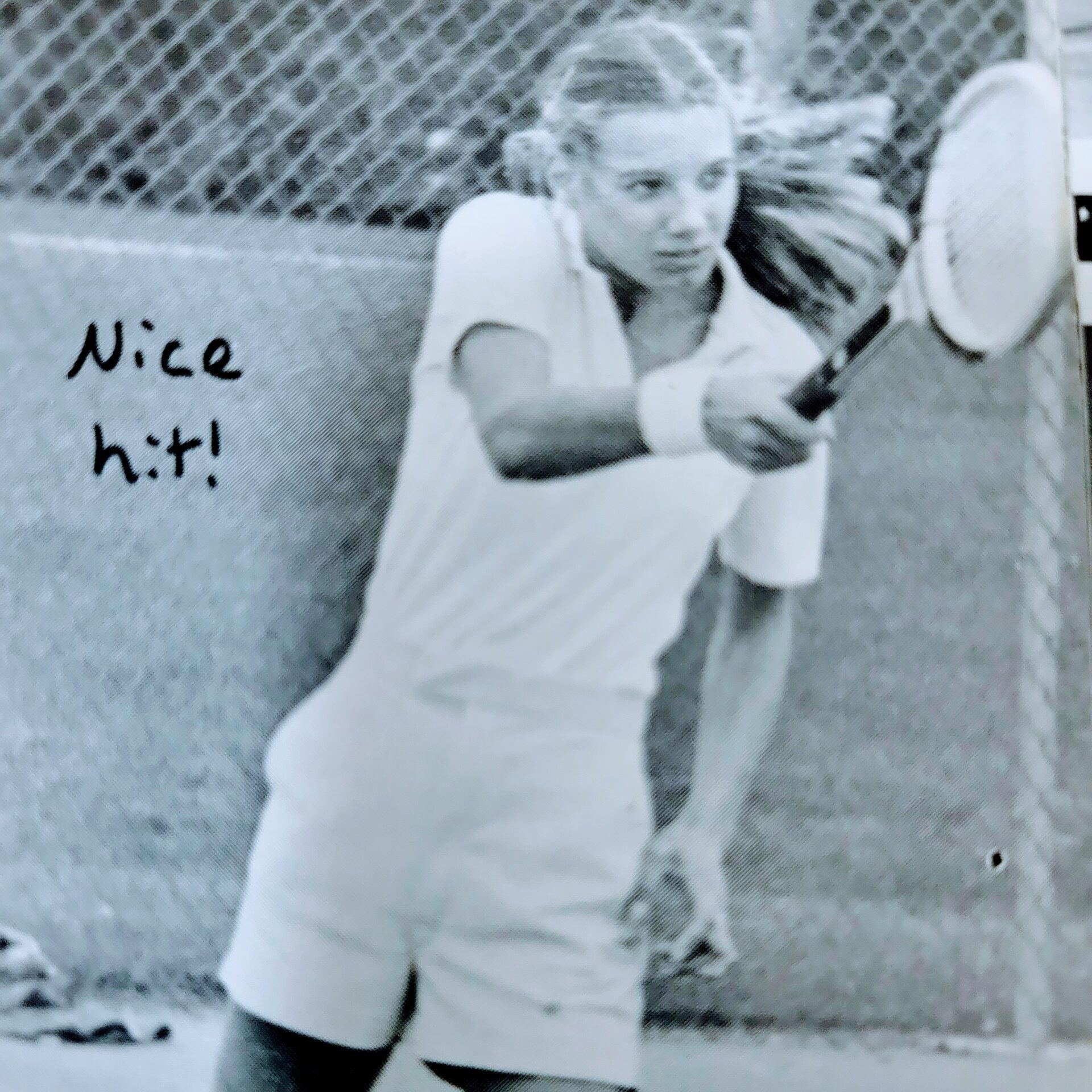 Julie Owen | Innovative Office Solutions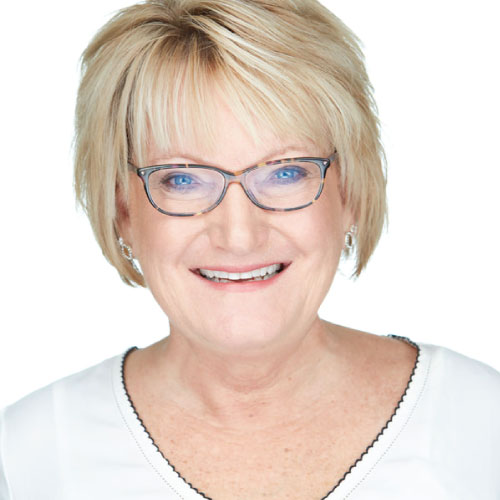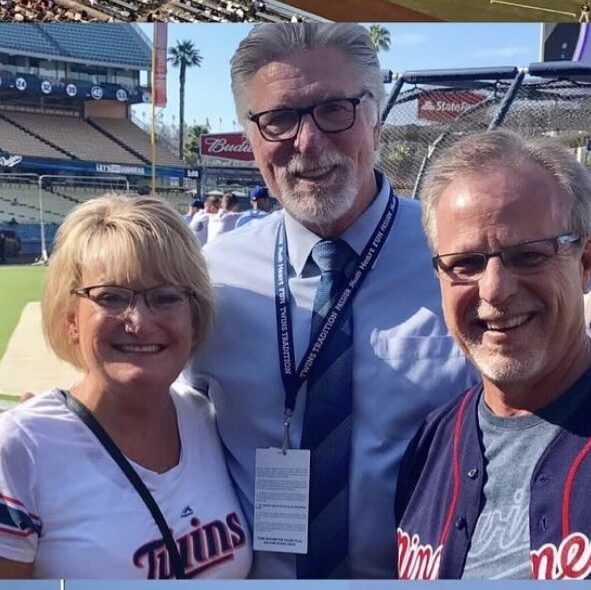 Karla Gunderson | Innovative Office Solutions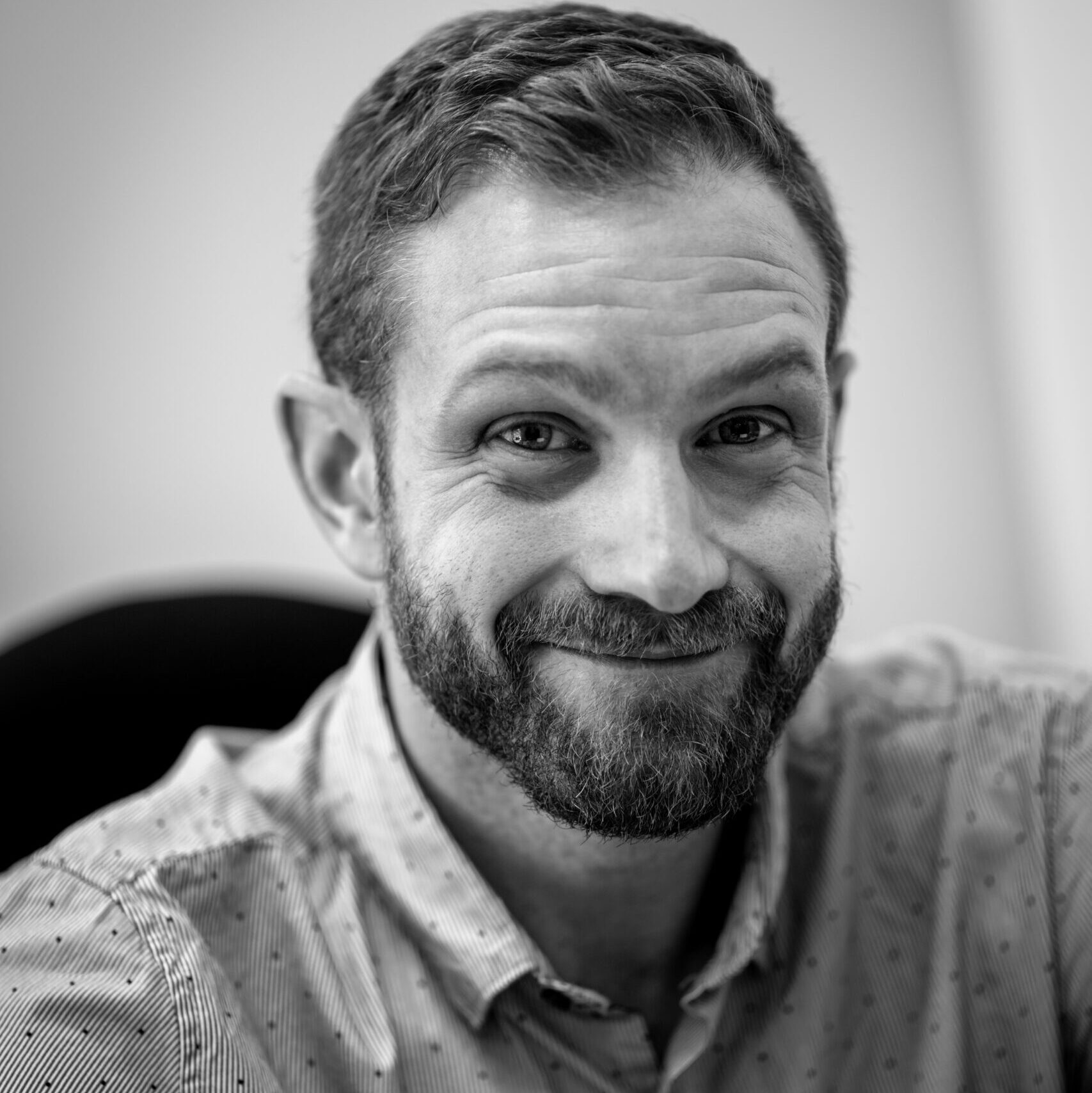 Jeff Frederickson | NorthPoint Fresh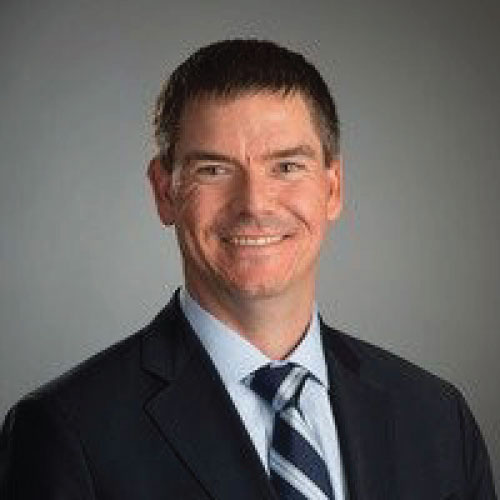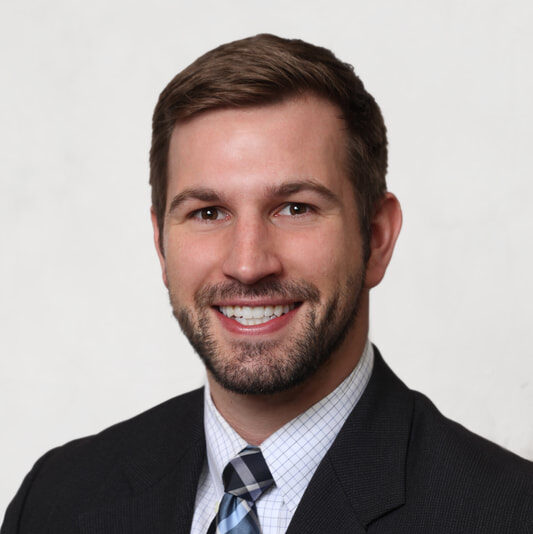 Joe Desrocher | Fabcon Precast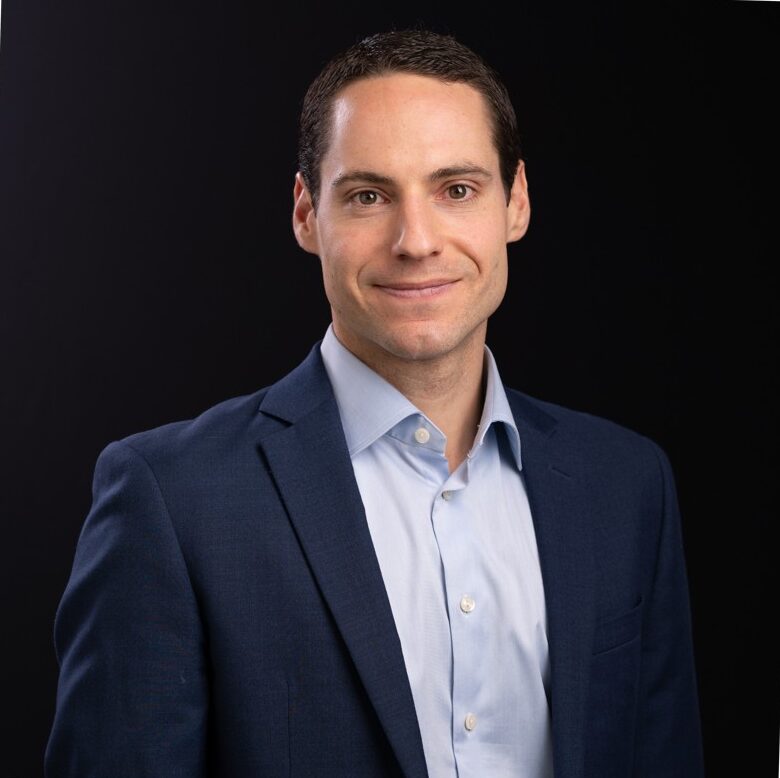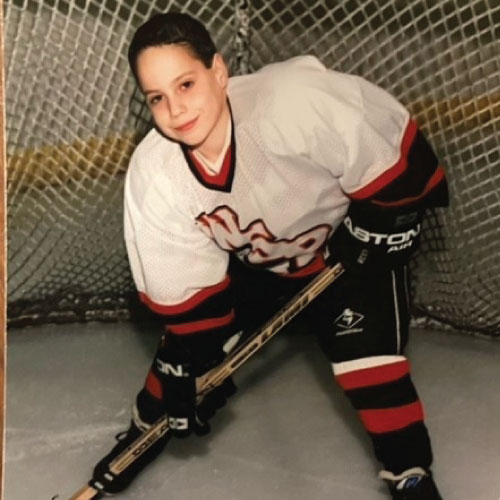 Ryan Bohrer | Newmark Knight Frank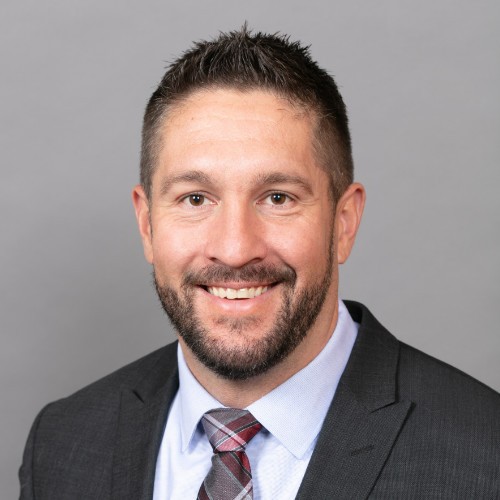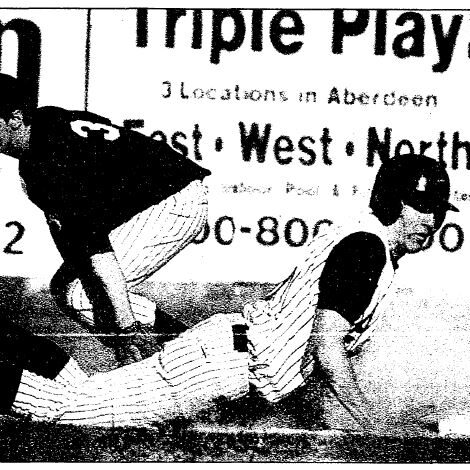 Kirk Pauley | Dacotah Banks, Inc.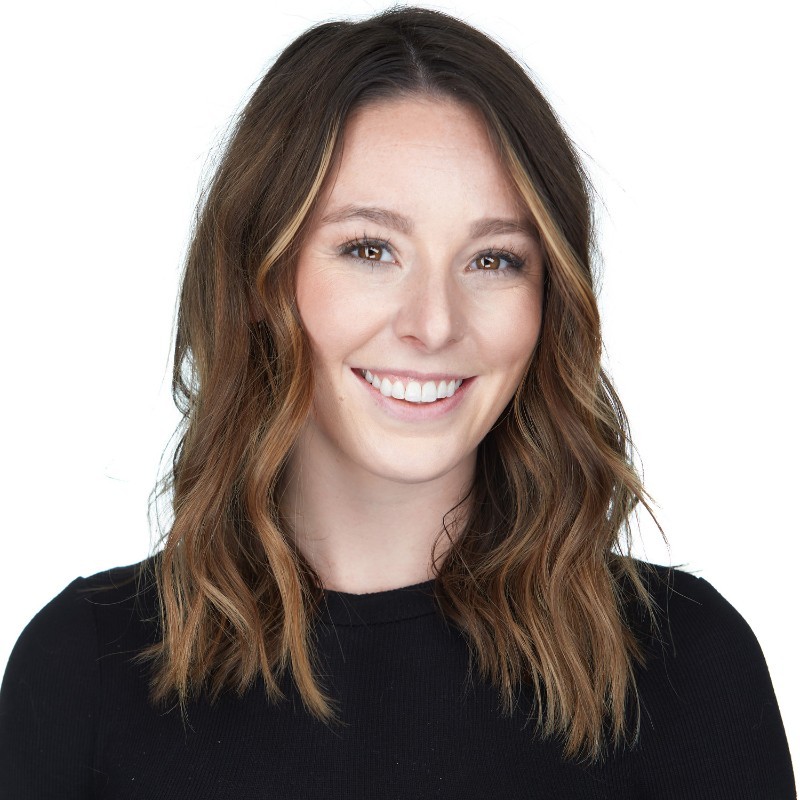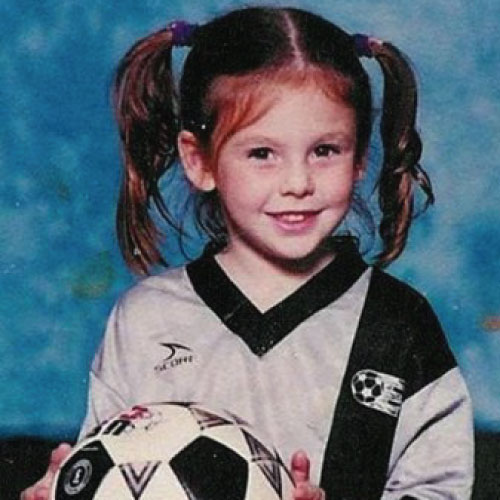 Maddie Segovia| Innovative Office Solutions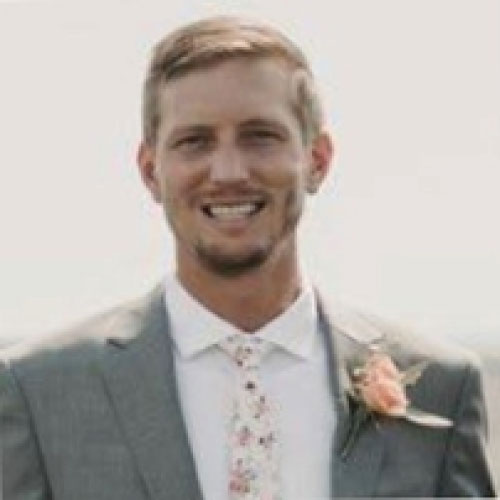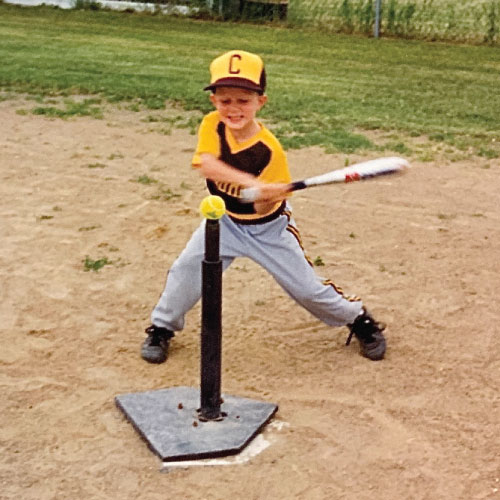 Jamie Jorgensen | Innovative Office Solutions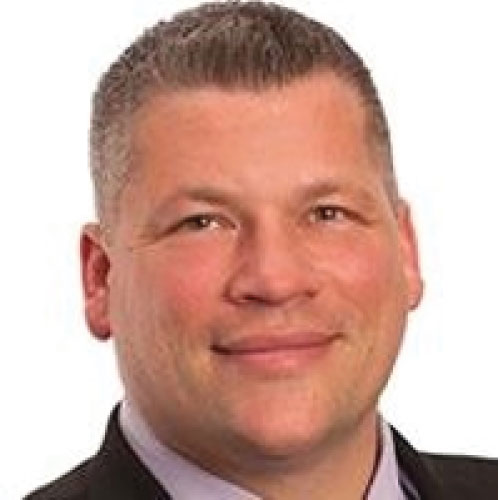 Jason Hoopman | Bell Bank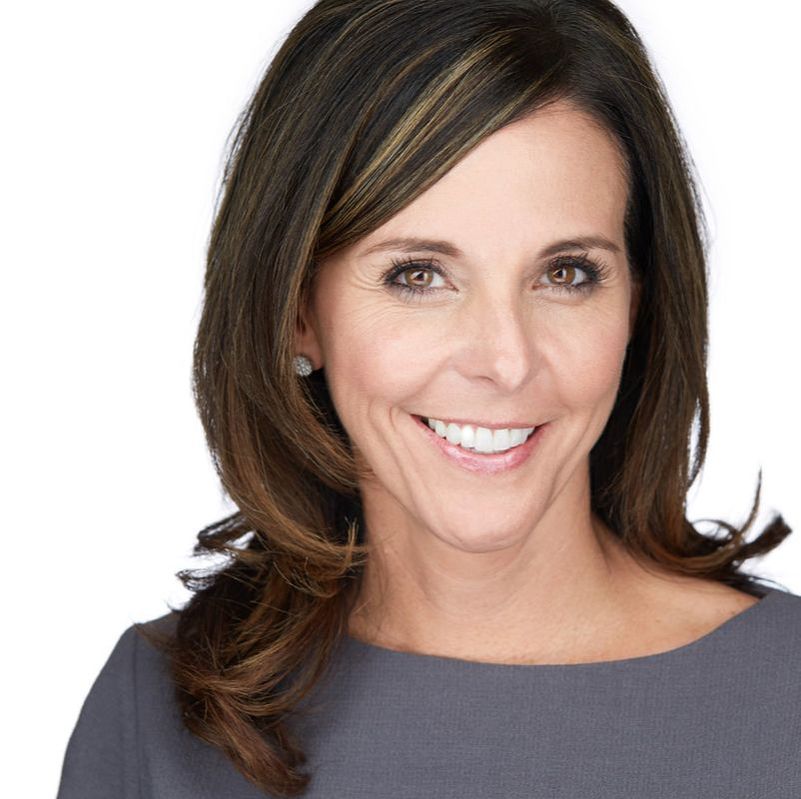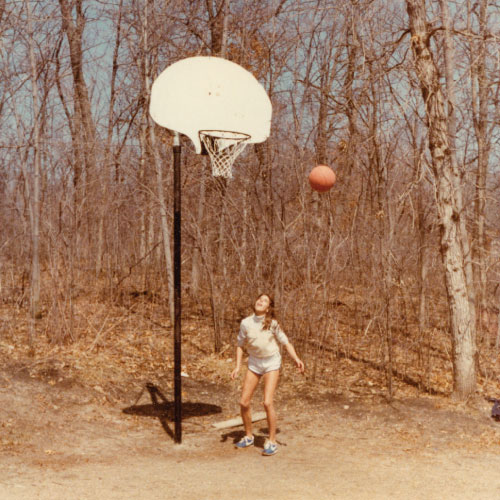 In Loving Memory
In loving memory of Jennifer Smith, a cherished member of our board at the InSports Foundation. Jennifer's unwavering support for her son Max, the founder of InSports Foundation, through her company Innovative Office Solutions, was a driving force behind the foundation's inception. Her passion for sports and dedication to helping youth in the community will always be remembered and continue to inspire us. We are grateful for the legacy she leaves behind and will honor her memory in all that we do.