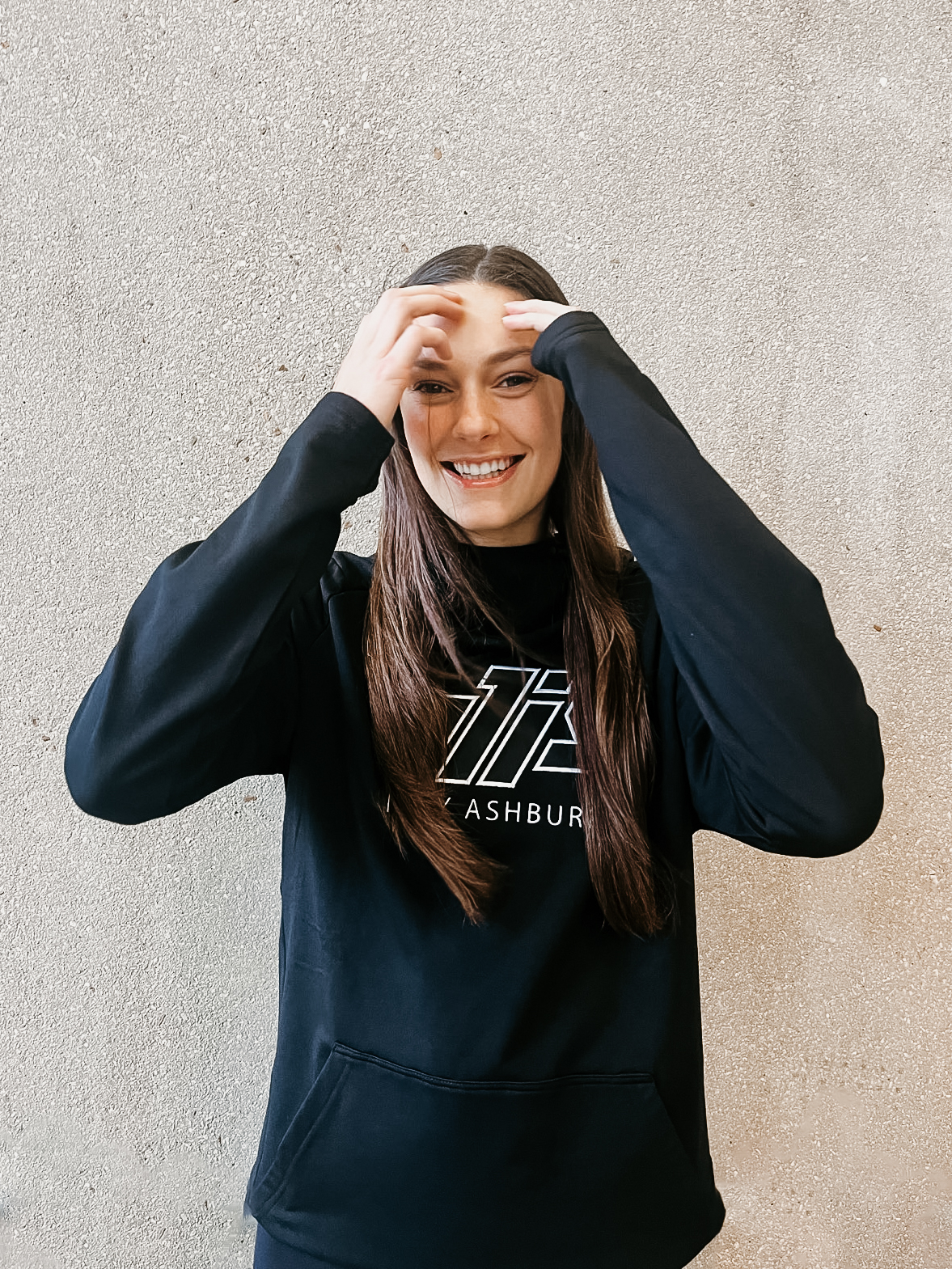 Join IN and purchase the EXCLUSIVE Izzy Ashburn UNRL Crossover Hoodie. Crafted in partnership with the InSports Foundation and Athlusion, this hoodie represents more than just apparel; it embodies Izzy's legacy of determination and the spirit of giving back.
Every purchase of an InSports x Athlusion Exclusive item directly supports the InSports Foundation Programs. 
Join us in celebrating Izzy Ashburn's passion for the game and her commitment to making a positive impact. Wear this exclusive hoodie with pride, knowing that you're part of something bigger, something that helps athletes thrive.
*Please note this was a PRESALE ORDER* All orders will be processed after the presale (November 5th) with 3-4 weeks production.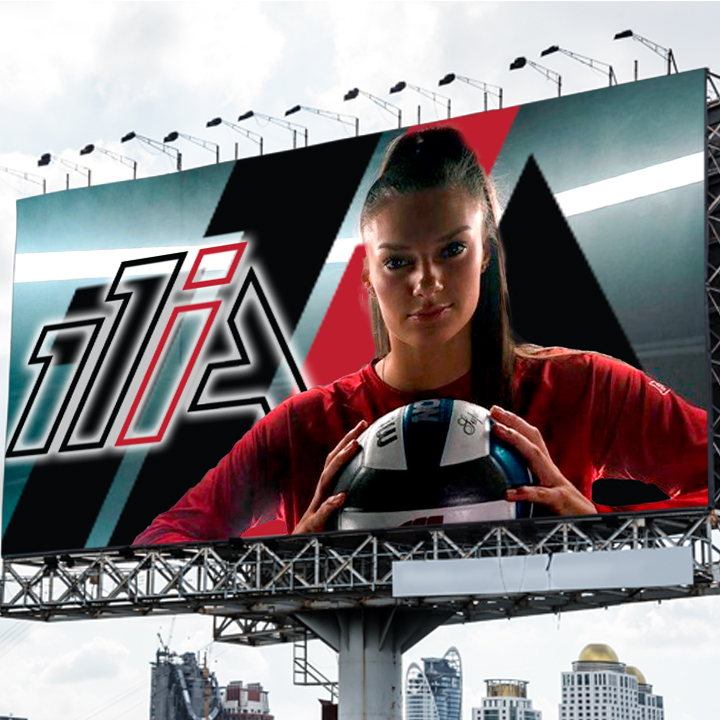 Meet Izzy Ashburn, a standout volleyball player renowned for her 2021 national championship win and unmatched determination. Izzy's uniform number, 11, marks a significant date in her life, and her dreams include more championships and a professional volleyball career, possibly as a coach.
Position: Setter
Class: Graduate Student
Highschool: Champlin Park
Height: 5′ 11″
Hometown: Dayton, MN