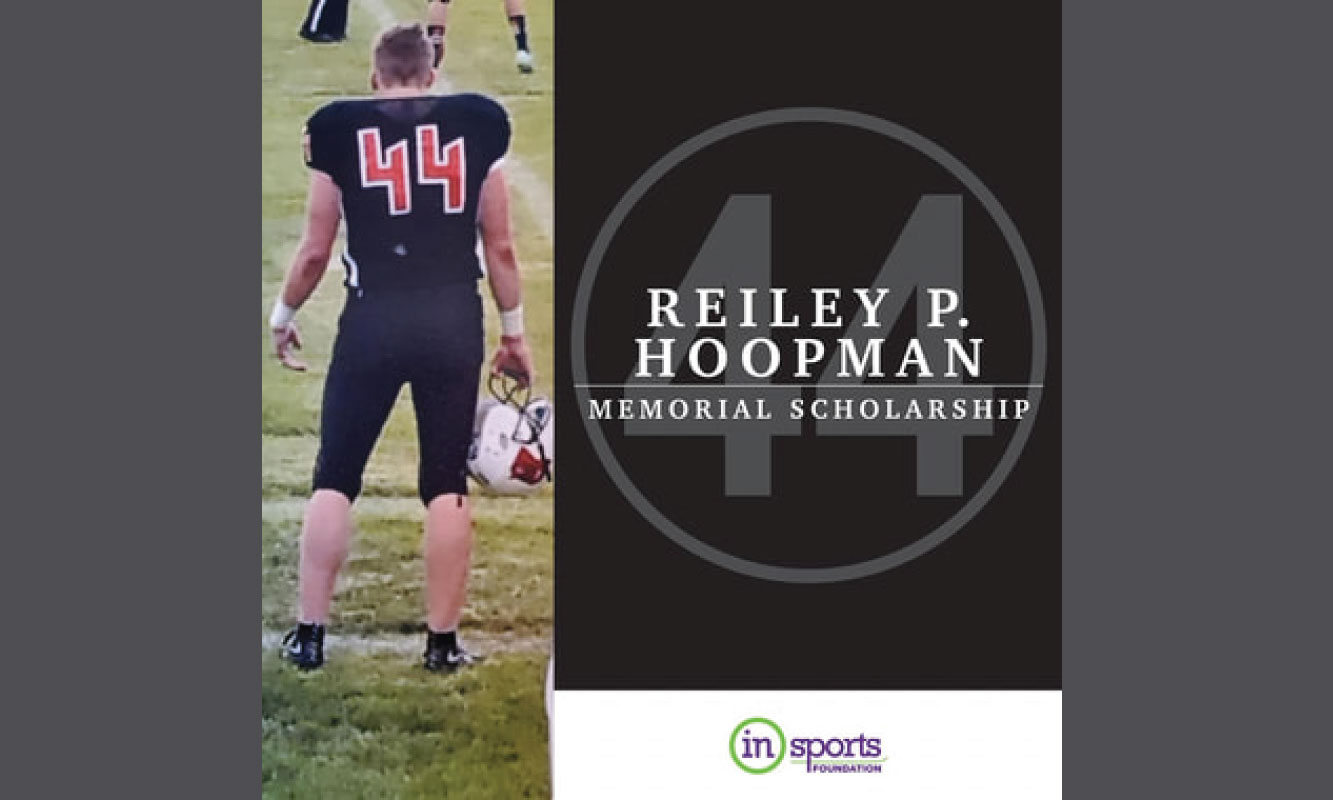 Each month, The InSports Foundation awards a student athlete with scholarship as apart of our program to provide financial assistance to young athletes to help cover the funds of participation, traveling equipment, and more. In honor and memory of athlete, Reiley Hoopman, our foundation will be  awarding the Reiley Hoopman Memorial Scholarship to a young athlete in January of 2021.
About Reiley
Reiley Hoopman was born January 8, 1999 in Minneapolis, Minnesota to Jason Hoopman and Christina Tholen. He attended St. Francis High School and graduated in 2017. Reiley loved sports, especially basketball. Reiley enjoyed life, always smiling, always joking around, he touched everyone in so many different positive ways with his huge heart. Willing to help anyone in anyway, gentle giant, goof ball, loved his snacks but made sure he worked out every day no matter what! Always put family first, helped with his younger siblings in any way he could! Never wanted anyone stressed out or struggling for any reason. His heart was shared with so many, full of life always on the go keeping family and friends happy and close to his heart!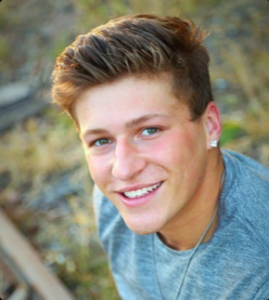 Reiley's Legacy
Help us honor Reiley's by donating below (make sure to mention the Reiley Hoopman Memorial Fund!), or by nominating a deserving young athlete to receive the Reiley Hoopman Scholarship. We appreciate your support as we help Reiley's legacy and love for sports and life live on.