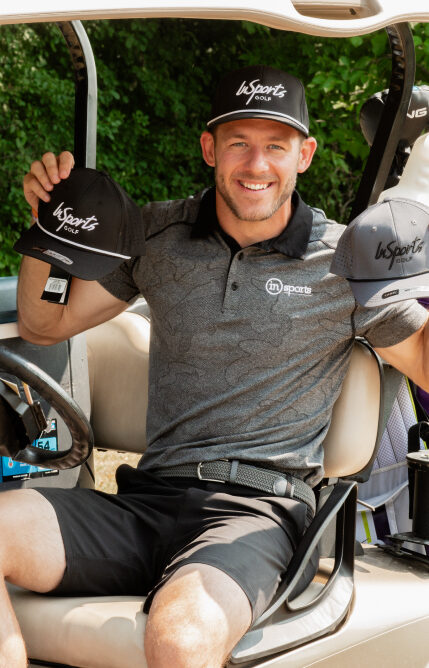 Introducing the InSports Original Collection. Elevate your style while making a difference with our thoughtfully curated apparel line. From sleek activewear to to stylish hats that capture the spirit of sport, our collection offers a range of versatile pieces designed to empower your everyday pursuits. What's even better? Every purchase contributes directly to the growth and success of the InSports Foundation programs, helping more kids stay IN the game.
Every purchase from the InSports Orginal Collection directly supports the InSports Foundation. 
Stay tuned as we unveil new additions regularly, ensuring your wardrobe stays fresh and aligned with your passion. Shop with purpose, style with intention – explore the InSports Original Collection today and get IN the game!