About Minnesota Thunder Academy
As a member of the Elite Clubs National League (ECNL) and the Minnesota National Premier Leagues (NPL), MTA strives to be the top youth development club for soccer in Minnesota and across the country. Minnesota Thunder Academy has trained some of the brightest young players in the United States who have gone on to play college soccer, professional soccer, and represent their country's youth and senior national teams.
The MN Thunder Academy's mission is to develop great players and great people; to help all our players and teams reach their highest potential, in an environment of excellence, determination, unity and integrity.
InSports Days
Our mission to help kids get in game was fulfilled for almost 100 kids. We held our first InSports Day with the Minnesota Thunder this past weekend and the 04/05 ECNL boys' team and their coaches led the free soccer camp with the help of our InSports team. Through skills stations and games, the MN Thunder Academy's love for soccer was evident. They were phenomenal mentors and were able to teach and inspire the participants to continue to love the game. These youth were from across the metro and the camp was entirely free for the participants.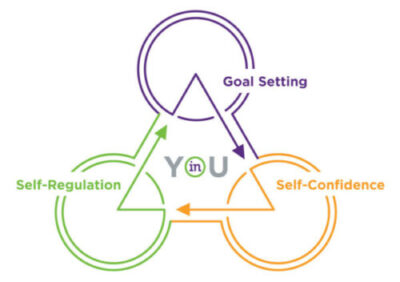 ​Being the Best You
All participants of the InSports Day were also educated on our "Being the Best YOU" curriculum. Bridget Smith on our InSports team led the session and helped develop this program that includes three important pillars. Self-Regulation, Self-Confidence, and Goal Setting. Through various exercises the kids were able to learn different techniques to help them develop each of these crucial areas.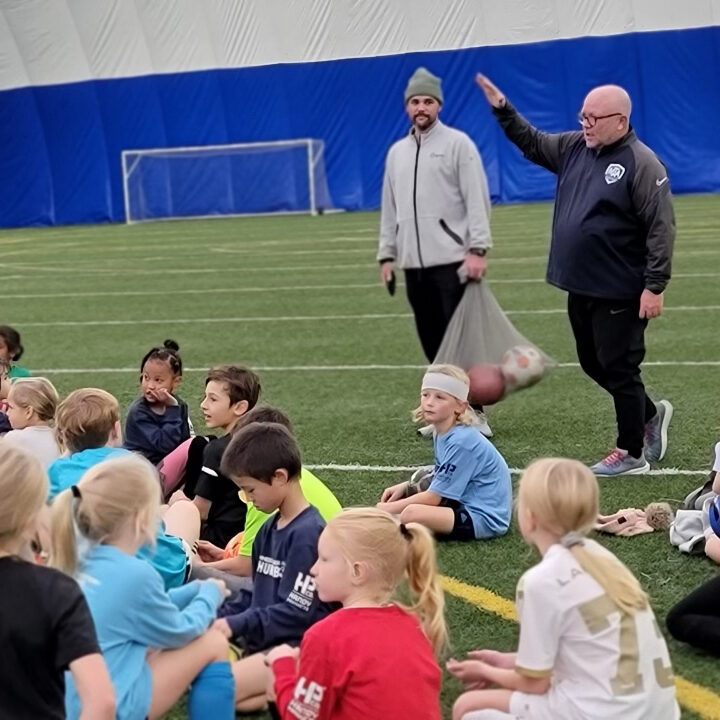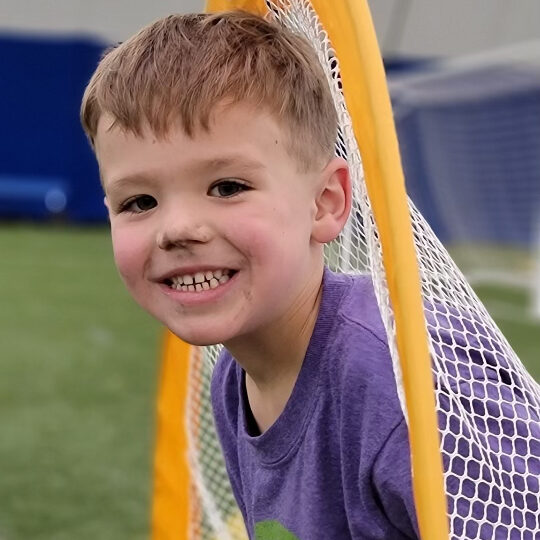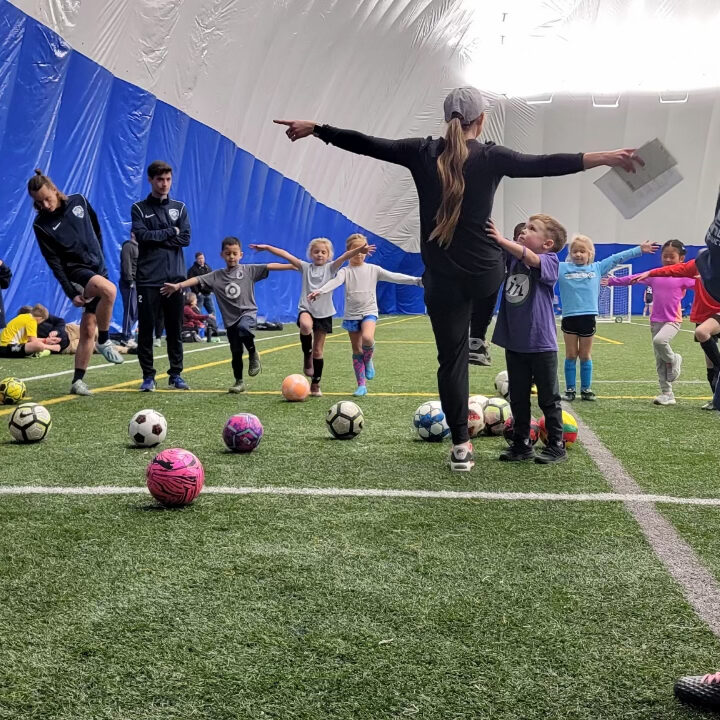 The InSports Foundation look forward to continuing this partnership with the MN Thunder Academy with future InSports Days. InSports also helps provide financial assistance to some of the MN Thunder Academy players through their financial aid program. These funds help cover registration costs, travel, and equipment so they can continue their soccer journey. The MN Thunder provides opportunities for youth to train with the best coaches and athletes, improve themselves on and off the field, and pursue college and professional success.