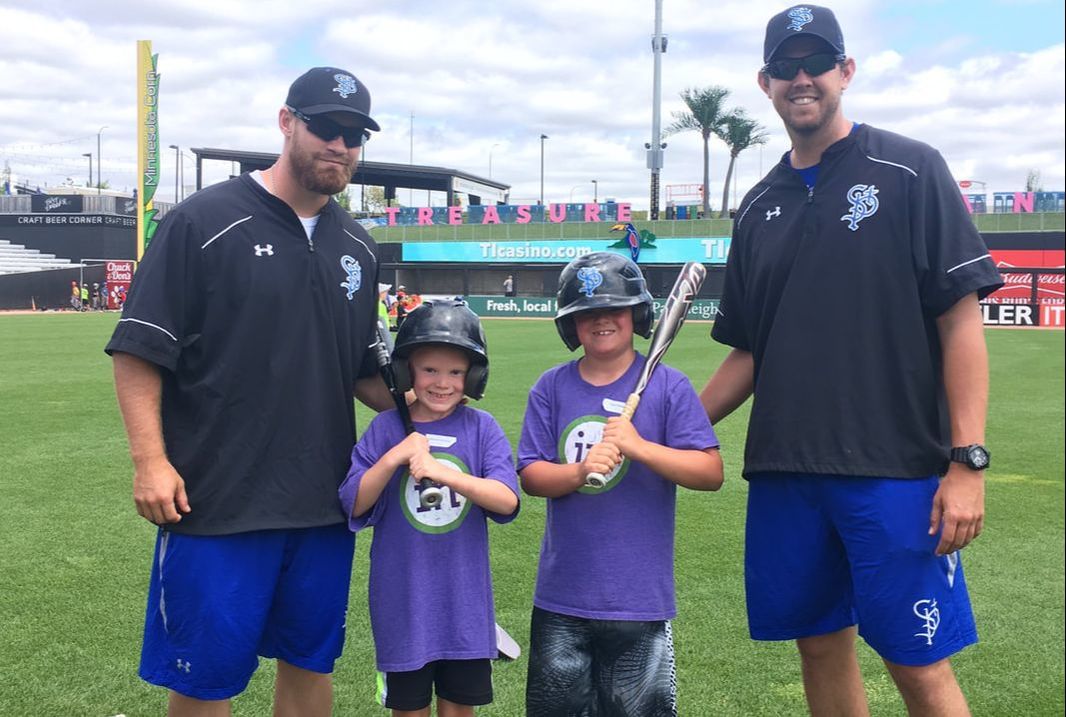 St. Paul Saints Tennis Ball Toss
In partnership with Innovative Office Solutions and the St. Paul Saints, we hosted the InSports Foundation tennis ball toss throughout the 2017 season. There were thousands of participants this season, ending with over $6,500 being donated back to InSports!
Throughout the 2017 season, Saint Paul Saints fans had the opportunity to participate in the Tennis Ball Toss, sponsored by Innovative Office Solutions at the end of every home game at the beautiful CHS Field. Following the game, hula hoops were set up behind first, second, third, and home base and a prize was awarded to the winner who was closest to the hoops.  With thousands of participants this season, the Saints donated 50% of the proceeds to InSports for a second year!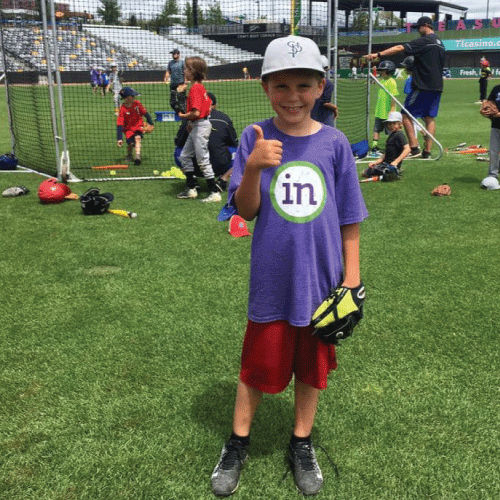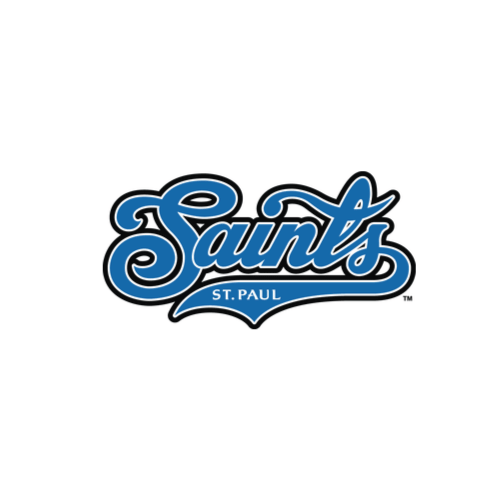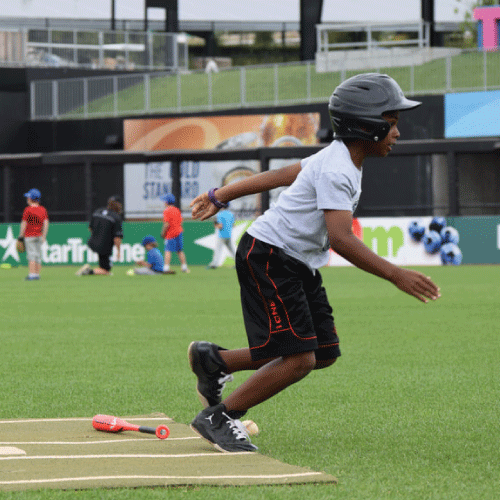 We want to give a big thank you to the Saints Organization for donating $6,558.25 to help further our mission of helping kids get in the game and to Innovative for sponsoring the program! We look forward to using the funds to expand our InSports Day, Scholarship, and Team Sponsorship programs!
Next time you're at a Saints game, don't miss out on participating in the Innovative Tennis Ball Toss!