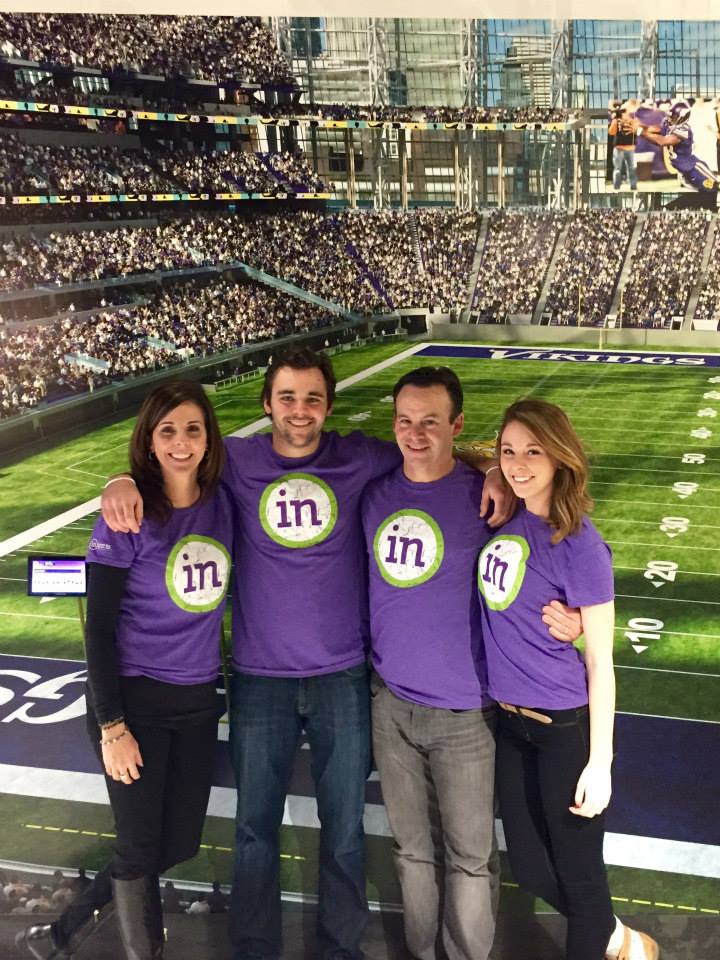 Inspired by the incredible Jennifer Smith, a devoted board member of the InSports Foundation and the driving force behind its inception, we present the Jennifer Smith Original Collection. Embrace the spirit of giving while embracing exquisite style with our curated selection of apparel and accessories, each adorned with the heart Jennifer Smith drew. Her unwavering dedication to supporting young female athletes resonates through every piece in this collection

With each purchase, you contribute directly to the Jennifer Smith Scholarship, a beacon of opportunity that paves the way for more girls to experience the transformative power of sports.
Join us in honoring Jennifer's legacy by sporting these meaningful pieces and igniting the dreams of young athletes. Every item you choose becomes a step towards fostering inclusivity and empowerment. Explore the Jennifer Smith Original Collection today, and together, let's help more young girls stay IN the game!
SHOP JENNIFER SMITH ORIGINAL COLLECTION